Invitation for celebration - save the date!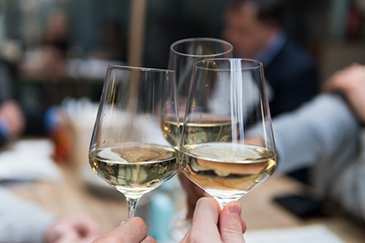 Harrogate International Nursery Fair announced today that the much anticipated after show party will take place again this year, thanks to sponsorship from a collaboration of exhibitors attending the show.
The event will be open to all and will take place at 5.30pm on Sunday 17th October 2021 - full details including a list of all sponsors will follow shortly – but for anyone attending the show this year, save the date!
Diversity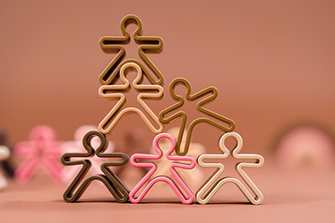 Say hello to the brand-new Dena Diversity range showing at Harrogate this year
Dena is made from platinum silicone. It is a soft, strong, bacteria resistant, hypoallergenic and BPA-free material and 100% safe and resists temperatures from minus 60º C to 220º C.
Parents are able to diversify their children's toy box with one product
Use indoors or outdoors for teething, stacking and free play
As always, Dena toys are open-ended, multi-functional and modern sensory toys
Gives children's toys a variety of skin tones that are seen in the real world helping to normalise and encourage diversity


Visit Hippychick on stand Q66 + Q70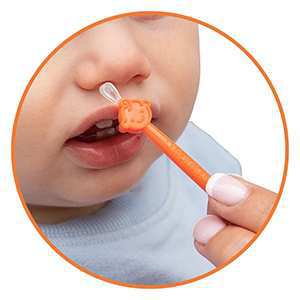 Clean-up
The Wogey Wand is unique and launching at Harrogate – the first magical wand for wax and bogeys. No more clunky, noisy and hard to clean aspirators and you can forget attempting to stick a cotton bud in a little ones ear.
This wand has one loop end for sticky mucus or ear wax and a scoop end on the other side for dried boogers or stuck ear wax, all uniquely designed with a little babies face at the tip making sure you cannot insert the end too deep into the babies nose or ear, small and easy to carry around every day, this handy and easy to clean new baby essential is a must have for every new-born.
Visit Kids Happy House on Stand Q82