Harrogate party time - Save the date …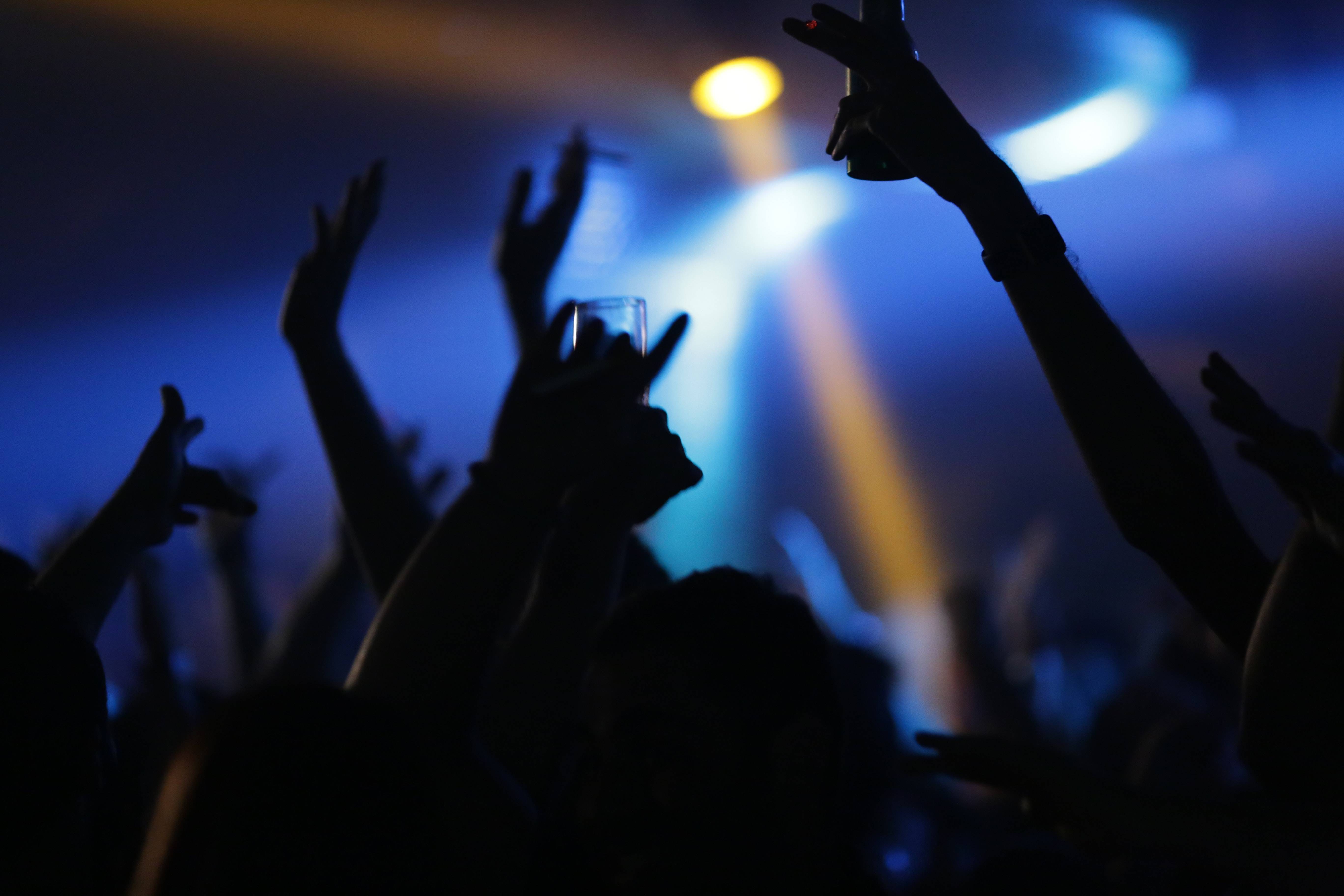 Visitors to Harrogate International Nursery Fair hoping to mix serious business with little bit of pleasure too should save the date – Sunday 29th March 2020 from 7.30pm to midnight at the Majestic Hotel (next door to the Harrogate Convention Centre) – as the show organisers and its sponsors have announced a free party!
Harrogate has always been renowned for its great social element and retailers and buyers attending love the opportunity to let their hair down and have some fun after a busy day working in the exhibition halls. This year, we are delighted to announce there will be a party at the Majestic Hotel once again, with a buffet, drinks – and of course music to get the party atmosphere going.
More information about this event will follow in the next few weeks – but if you are coming to Harrogate, be sure to pop this date in your diary.