More great brands attending

Momentum continues to grow for the UK's only nursery trade show; and as most of the industry plans its trip to Harrogate International Nursery Fair at the end of March, even more companies are jumping on board and booking stands to ensure they are part of the most important business networking event of the year. Just this week exhibitors reserving space include: Happy Mummy, Diono and We Made Me; WHL Europe with Purflo and Pink Lining; and Baby Lux – with more currently in discussion. There are also lots of great show offers up for grabs for visitors attending the show and these are being updated on the website daily, so keep checking for details.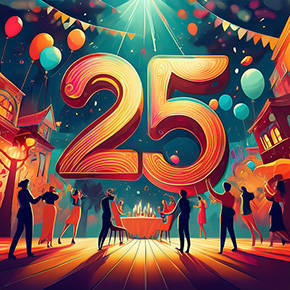 If you haven't already – don't forget to register at www.nurseryfair.com
Don't mind if I do!
Andy and the BabyStyle team are putting the finishing touches together in preparation for what is anticipated to be another exceptional Harrogate International Nursery Fair. The deals and special offers exclusively for attendees are being drafted out and refreshments have been ordered! Following the success of the BabyStyle 'Gin Bar' last year, this will be featured again – and will be serving some locally distilled Charnwood artisan gins.
Andy would like to take the opportunity to invite everyone along to join BabyStyle at its 'after show party' from 5.00 pm on Sunday – where a toast can be raised to another standout Harrogate!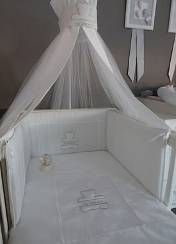 Visit BabyStyle on Stand G7
Quality design
Baby Oliver is presenting its gorgeous range of exclusive bedding and accessories at Harrogate for the first time this year. All products are made from 100% cotton fabrics with Ecotex certification and great attention to detail using delicate embroideries and manufactured at its own factory in the EU.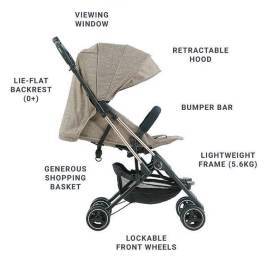 Visit Baby Oliver on Stand Q116
Super compact
Roma's newest travel stroller – the Capsule² – is suitable for use in an overhead compartment of a plane and is now suitable from birth. Super compact and lightweight, the Capsule² will be on the Roma stand and all retailers placing an order at Harrogate will be entered into a draw to win a Capsule² for their shop floor.
Visit Roma on Stand Q79